As previously mentioned,
I'm memorizing my way through Colossians 3, and it has been a life-changer
. I'm suddenly recalling the many, many, many (did I say many?) lessons I've heard through my life about the importance of hiding God's Word in my heart. And I definitely agreed with them. But then, isn't there a verse about walking away from what we hear and forgetting to actually put those lessons to action? (Answer: Yes, there is; it's in
James 1
, in case you weren't sure.)
31 years into this journey and I'm finally realizing that maybe some of those older, wiser voices in my life actually knew what they were talking about.
So, yes, Colossians 3:1-14 led me to the point of putting away earthly things and putting on a compassionate heart, bound in love, which pulls it all together in perfect harmony. And then, yesterday, I moved on to the next verse on the schedule to commit to memory. And it just keeps getting better (as God's Word is known to do).
"And let the peace of Christ rule in your hearts, to which indeed you were called in one body. And be thankful." (v. 15, ESV).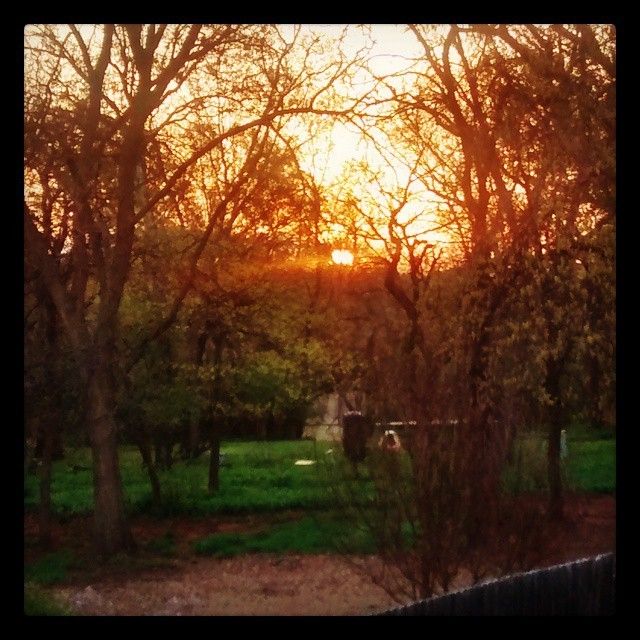 Peace.
Even more so than embracing this all-encompassing love that transforms a heart bent toward anger to a heart designed for kindness, humility, and patience, this next step up the chain - the one to rule them all - peace. It brings an even deeper sigh of sweet relief from this storm that has been raging inside for longer than I care to admit.
Because who can be patient? Who can be meek? Humble, kind and compassionate? From a heart filled with turmoil? How can I bring calm to my life and that of my children, putting to rest this wrathful, earthly self, without peace reigning over all my actions.
When peace is in control, the quiet voice of love can be heard. And all the rest is a natural overflow of a heart ruled by the peace that comes only from Christ.
Thank you, Jesus.
And then, what brings a pure smile to my face. After moving past peace, and breathing that sigh of sweet relief, three simple words. "And be thankful." That's it. Almost as if it's just an afterthought. We are to dress ourselves with compassionate hearts, kindness, humility, meekness and patience, wrapping it all in love, ruled over by peace. And, oh yeah, just be grateful.
As I nod on over to
Ann Voskamp
, yet another voice of wisdom whose truth is finally ringing in my heart even more deeply than ever before, I recognize that maybe it's this counting of
One Thousand Gifts
that turns our eyes, our hearts, from
the one thousand papercuts
, so that we dwell on what our hearts were meant to see in this painful world. Because even more than the tiny things that cut us shallow are the gifts given to love us deep.
And be thankful.
This is where are hearts were meant to rest. In a peace that makes us recognize all around us, even in the maddening storm, is sheer gift.
This gift of being alive and being loved and being chosen. As His holy and beloved.
And what lost trinket or crying child or squabbling siblings or clutter-ridden home can ever drown out this Truth. That when all is falling apart, He stands still. And His peace reigns in our hearts.
And we are thankful.
He is not finished with me, yet.