I have heard from numerous friends over the past few days that photos of our recent escapades in Europe left them feeling a twinge of jealousy. And I get that, because, as a wanderer at heart, I've felt it. And because social media does an amazing job of coloring everything pretty and hiding the ugly. And because photos don't come with a soundtrack.
Because if they did, what you'd hear, as we're finally getting within spitting distance of the Eiffel Tower - the one thing my daughter has dreamed of seeing for half of her short life span - would be the beautiful sounds of a near-seven-year-old expressing everything she is feeling in that moment:
"It's hot! I'm hungry. I'm tiiiiired."
And you might hear the uber-empathetic Mommy voice saying, "You are at the
Eiffel Tower!
So many people want to be here, and you can't stop whining!" And then, maybe, me saying, "I'm done with her." And walking away, as she cries, holding the hand of her Daddy, at the base of one of the most iconic structures of our day.
And sometimes the Eiffel Tower is just this, a giant tower with lots of people, who are just in the way - all. the. time.
So, maybe the Eiffel Tower wasn't our best day. But this is me keeping it real.
In reality, our recent trip to visit friends working in Germany and then taking a short train ride to visit family working in Paris, was, as my mom put it, "the trip of a lifetime." Full of so many things that were beautiful to see in person. But one thing that really struck me while we were there is this:
Life is life.
And it happens everywhere.
It's not any more magical because there is beauitful architecture out the window, monuments to see or trains to ride.
We had the privilege of watching life happen for the friends and family we visited, and, can I tell you a secret? It may be happening in Europe, but life looks pretty much the same. They go to the grocery store (with the added adventure of hoping they can understand what the cashier says or trying to keep the true value of a Euro in mind), they cook dinner, which is sometimes exotic and is sometimes frozen chicken nuggets. They struggle to keep their homes in order while displaying beautiful hospitality. They have bathrooms to clean and dishes to wash. Their kids still throw a fit here and there and also give sweet kisses to Mommy and Daddy before bedtime.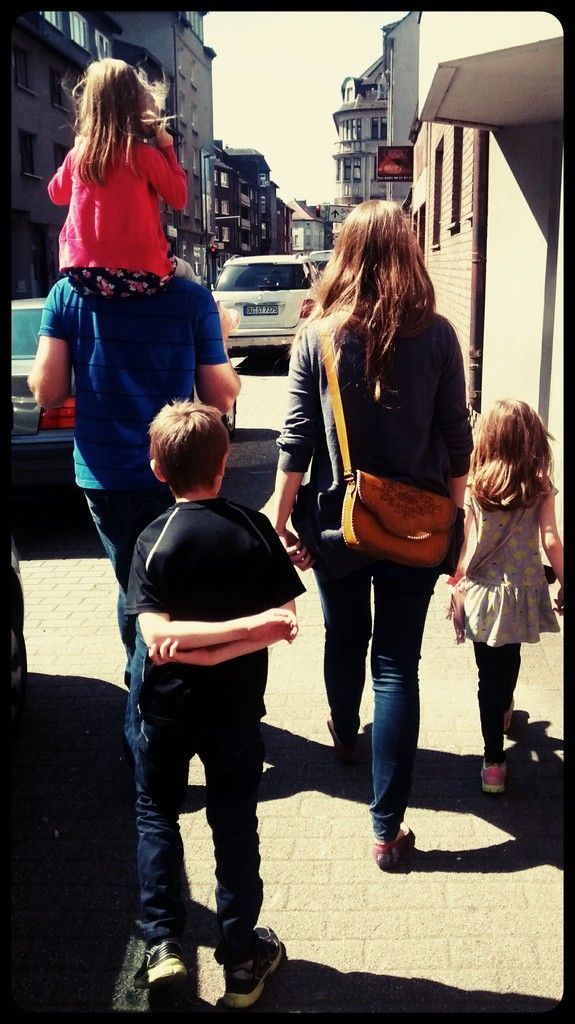 There are differences, to be sure, but in the end, they are living real lives while trying to be a Light.
And isn't that what we all should be doing?
We could walk the streets of Paris until our feet fall off (which they just might), speed along the autobahn on our way to Amsterdam, or shop at IKEA whenever we get the whim (ok, so people do that in the States, but, trust me, this is a big deal to some people), but none of these things bring any more meaning to our lives.
We have no more significance because of where our feet have fallen or what our eyes have seen. This isn't what our living is for. It's for the people we do this life with. Those in our home, those in our community and even those we run into along the journey. This is where the true magic lies.
Old buildings are beautiful, but old friendships are priceless.
And we don't find the glory of God in museums and ancient architecture, though we can certainly see displayed the beautiful gifts and talents which He has given, but where we truly feel Him is when we truly love. When we sink ourselves in His Word, His love and His embrace, and when we turn to show that love to those with whom we come into contact.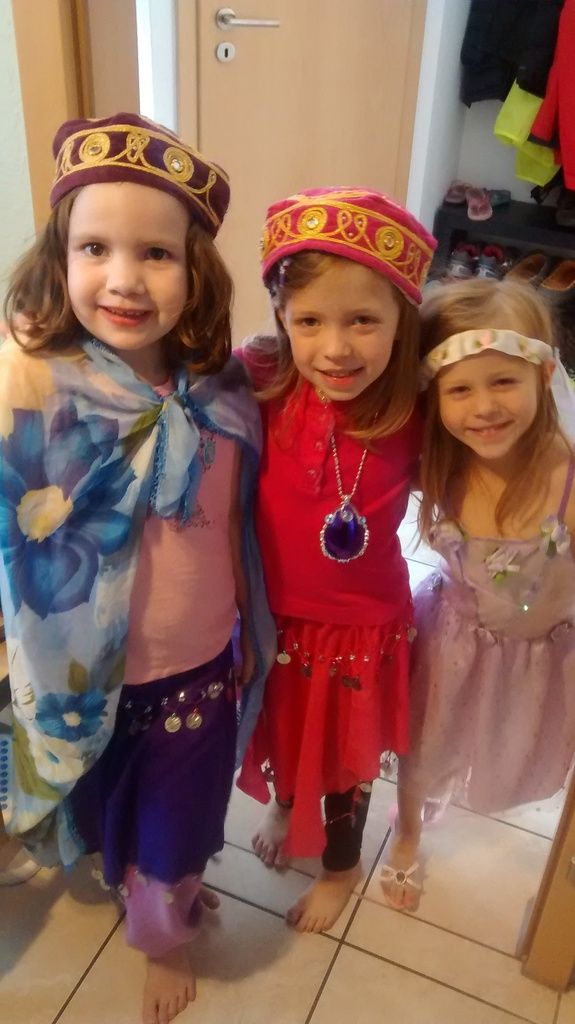 And that can happen anywhere in the world. Including right down the street, or right down the hall.
And if you're living in the land of first world problems, you have it easy. Because you get to focus on showing this love without a language barrier, culture shock or major family uhpeaval.
Wake up where you are. Look around, and be grateful that you are here, where others would love to be, truly. And focus on being a Light. Wherever you are.